catlovedai
| | |
| --- | --- |
| About Me: | Not Entered |
| Hobbies: | Not Entered |
Pictures
Post something on catlovedai's Wall
catlovedai's Wall
Posted by
armeek
2 months ago.
ᖴᖇᕮᑎᑕᕼ ᗩᖇTIST ᑭᗩIᑎTᕮᖇ ᑭᕼOTOGᖇᗩᑭᕼᕮᖇ…………….ᑭᗩTᖇIᑕᕮ ᗰᑌᖇᑕIᗩᑎO
Patrice Murciano was born in Belfort France in 1969 and has moved to Montpellier from an early age. He started painting with his moms make-up.Fascinated by woman, it pays tribute to the various artistic movements which will go with him during his evolution. The artistic touch of Patrice Murciano is an intelligent mix of different techniques but yet so complementary, acrylic painting, watercolor, and digital software.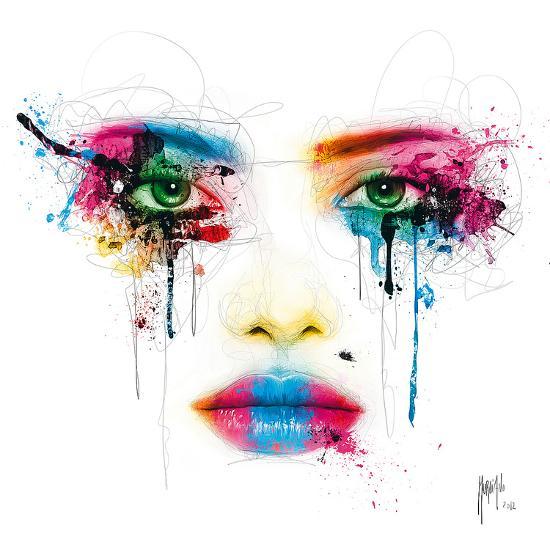 ᕼᗩᐯᕮ ᗩ Sᗩᖴᕮ ᗩᑎᗪ ᗯOᑎᗪᕮᖇᖴᑌᒪ ᗯᕮᕮK……..STᗩY ᕼᕮᗩᒪTᕼY ᗰY ᖴᖇIᕮᑎᗪ.
0 Comments
Posted by
Magenta
3 months ago.
"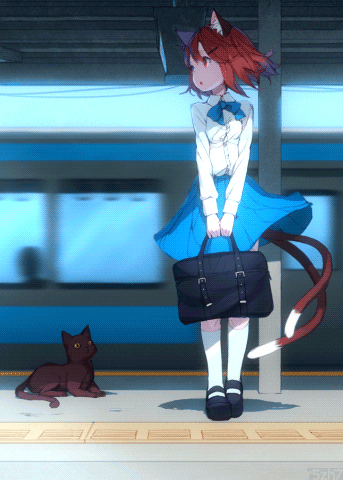 "
: ""
0 Comments